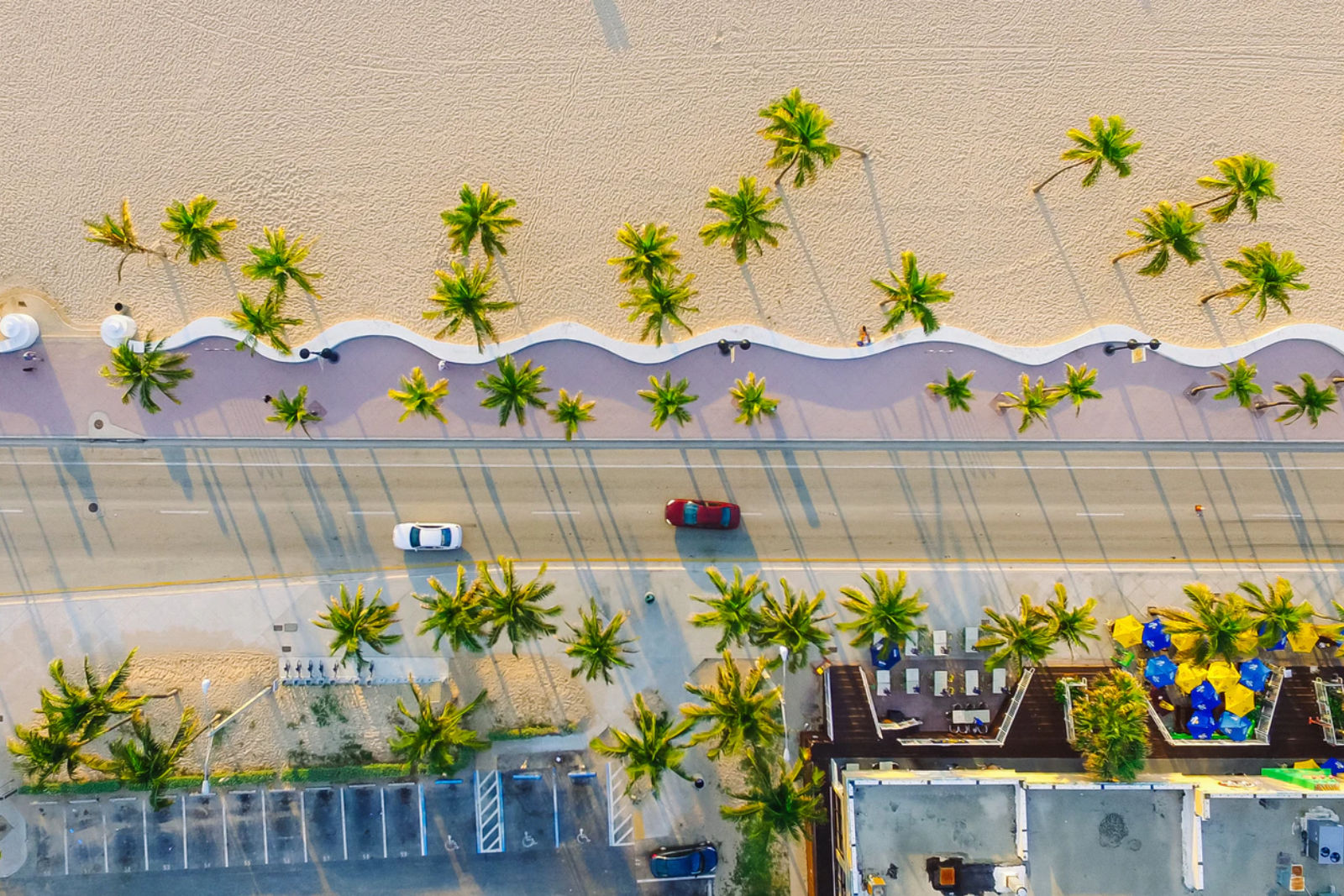 About Us
Founded in 2004, Platinum Title of South Florida has been providing premium closing and title insurance solutions to the rapidly growing South Florida area with a focus on customer satisfaction, responsive turnaround times, and accurate results.
Detailed design to make your life easier.
Platinum Title of South Florida provides homebuyers, sellers, developers, and real estate professionals, and loan originators with professional title, escrow, and real estate closing services. We handle both residential and commercial property transactions throughout all 67 Counties in Florida.
Whether you have short lead times, month-end deadlines, or complex title issues, Platinum Title of South Florida is ready to meet your transaction needs, from contract to closing.
At Platinum Title, our professional and experienced staff provide the highest level of customer service at every step in the critical closing process. We combine the personal attention of a boutique firm with the market insights and technological capabilities of a large title operation, so that clients can enjoy the best of both worlds.
We are committed to providing accurate, timely and courteous service to not only meet - but exceed - you and your clients' expectations. We call this the Platinum Experience.
Platinum Title Services
- Professional title, escrow, and real estate closings
- Deed preparation
- Power of attorney review and preparation
- Out of state closing coordination
- Payoff ordering
- Specialization in REO properties
- Short notice and last-minute closings
- Attorney on staff for immediate response to all your questions
- "Platinum Experience" customer service
- Centralized processing