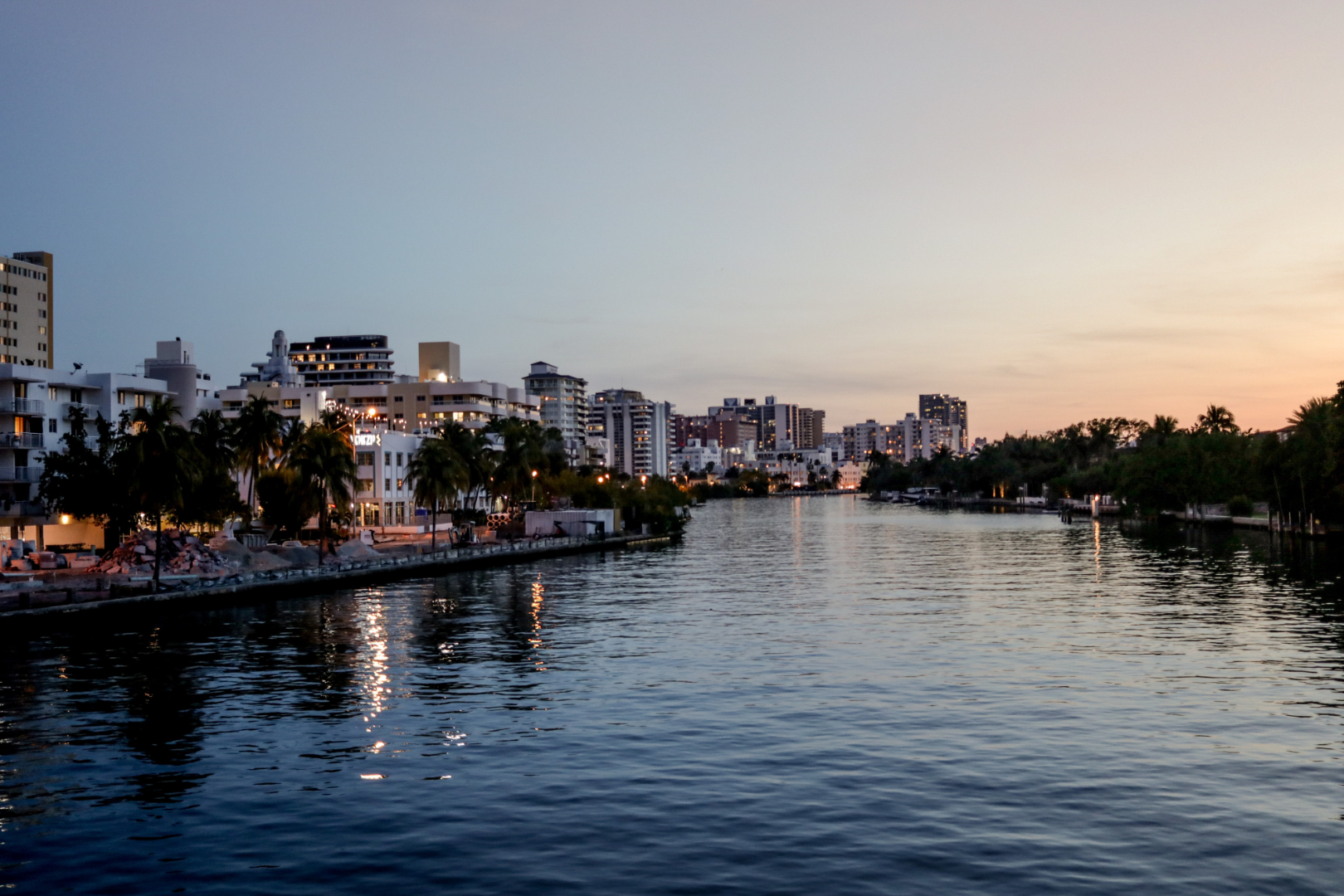 The Platinum Real Estate Closing
South Florida's Choice Real Estate Attorney and Title Insurance
Start An Online Order
NEW
Start the closing process from the comfort of your computer. Start your order online or scroll down for more information.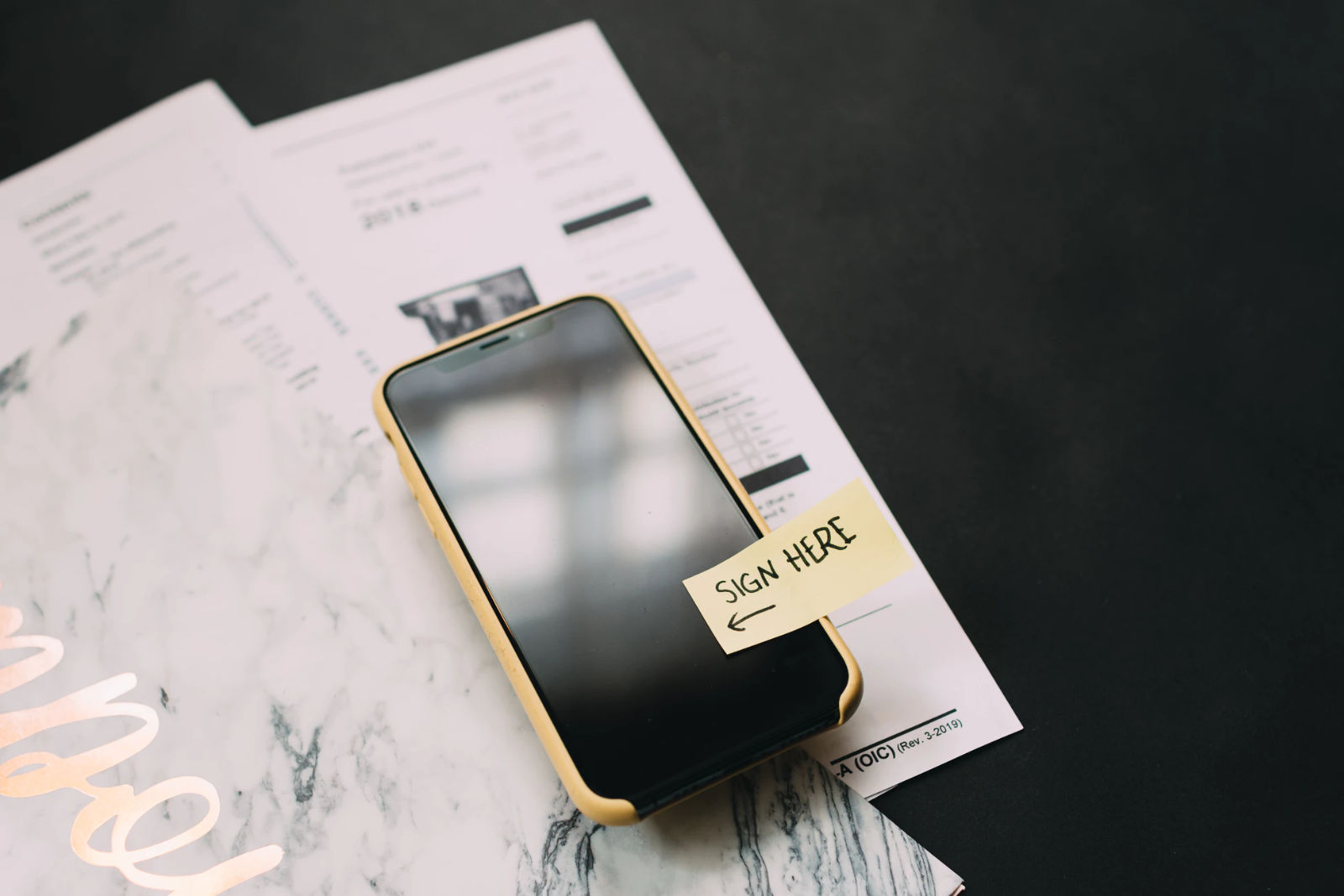 Experienced South Florida Attorney
South Florida's knowledgeable and experienced real estate attorney.
Learn More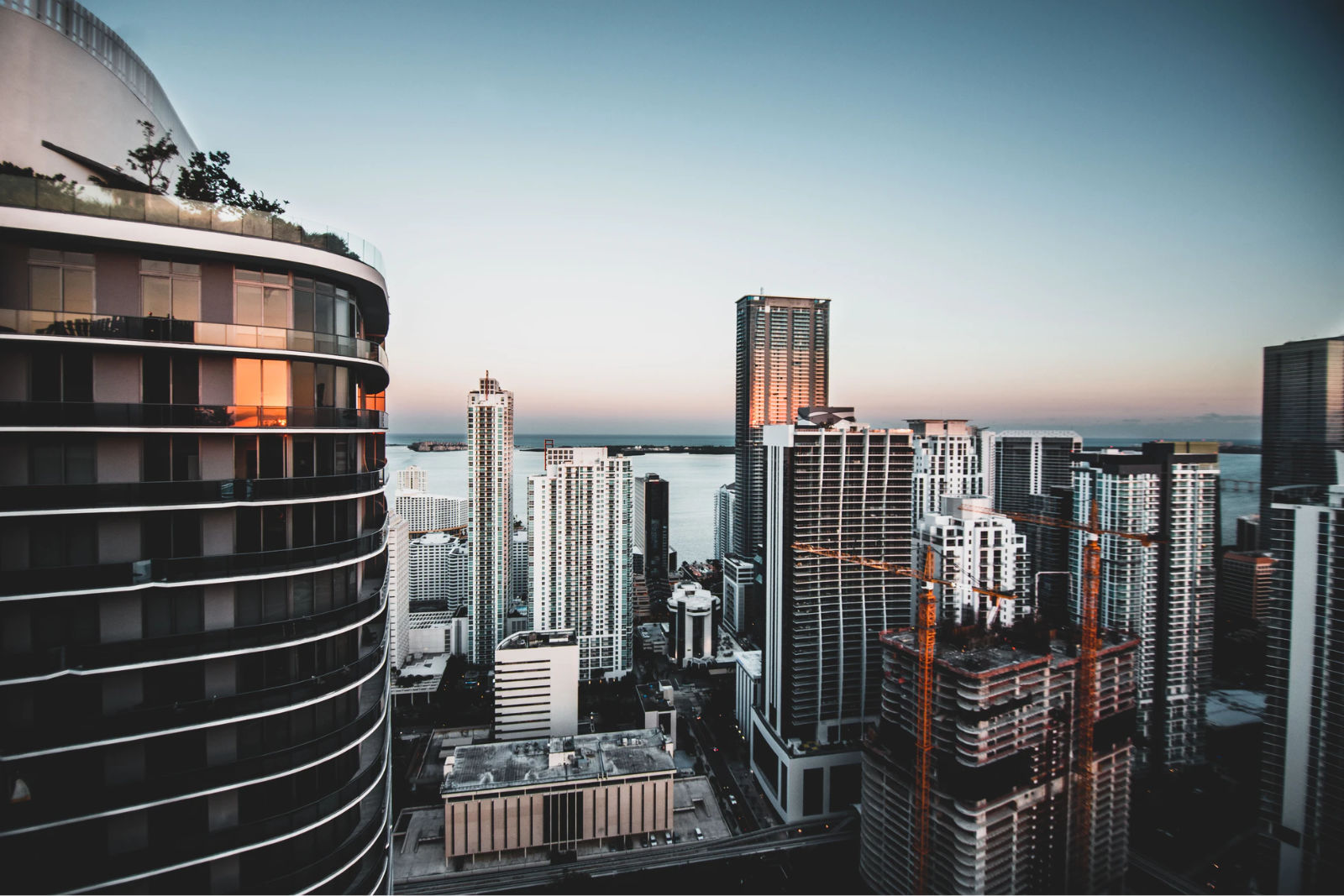 Full Service Title & Closing Solutions
From contract to closing, we will guide you to the closing table painlessly.
Learn More
5 Star Service
South Florida's Platinum Real Estate Closings
When reliability, punctuality, and meticulous attention to details are demanded by your transactions, we are your only choice.
Full Service Real Estate Attorney
Real estate transactions can be overwhelming. Let us guide your transaction with the knowledge and expertise needed to help you painlessly navigate the closing process.
Learn More
Title Insurance to Protect Your Investment
Real estate is one of the largest investments you'll make in your lifetime. Our title insurance solutions provide owners the peace of mind they deserve to ensure their property is truly theirs.
Learn More